We are Interior Designers
Designing the interiors and exteriors of a house, an office or a showroom is our job. Doing it "OUT THE BOX" is what we strive for.
This is the philosophy of our work, a continuous search for how we can improve the quality of your home life, your work environment, making every living space unique and personal.
Choosing the decoration, a work of art or a wall structure is fundamental in our design process.
Nothing is left to chance, everything is built on solid foundations.
The latest works designed and executed by the BF Interni and BF Architetture designer team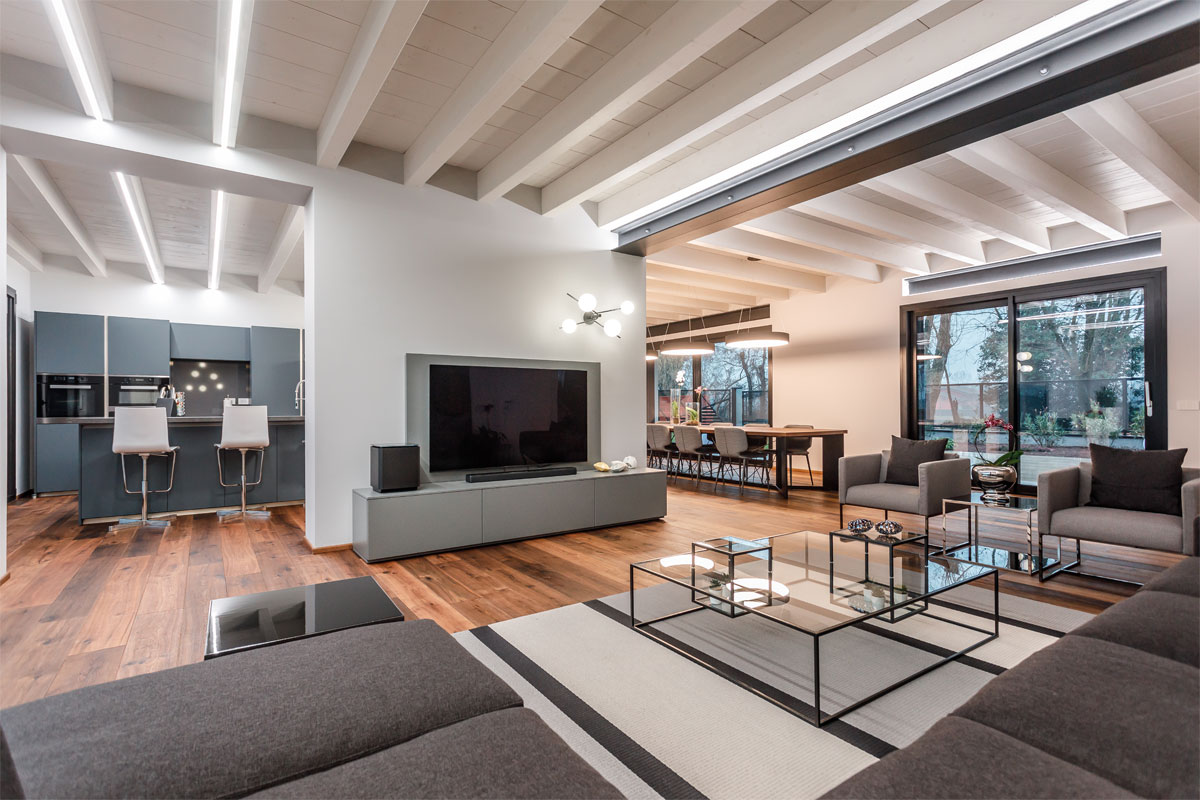 Customers supported our choices and trusted our taste. Together we achieved a unique result.
FOLLOW »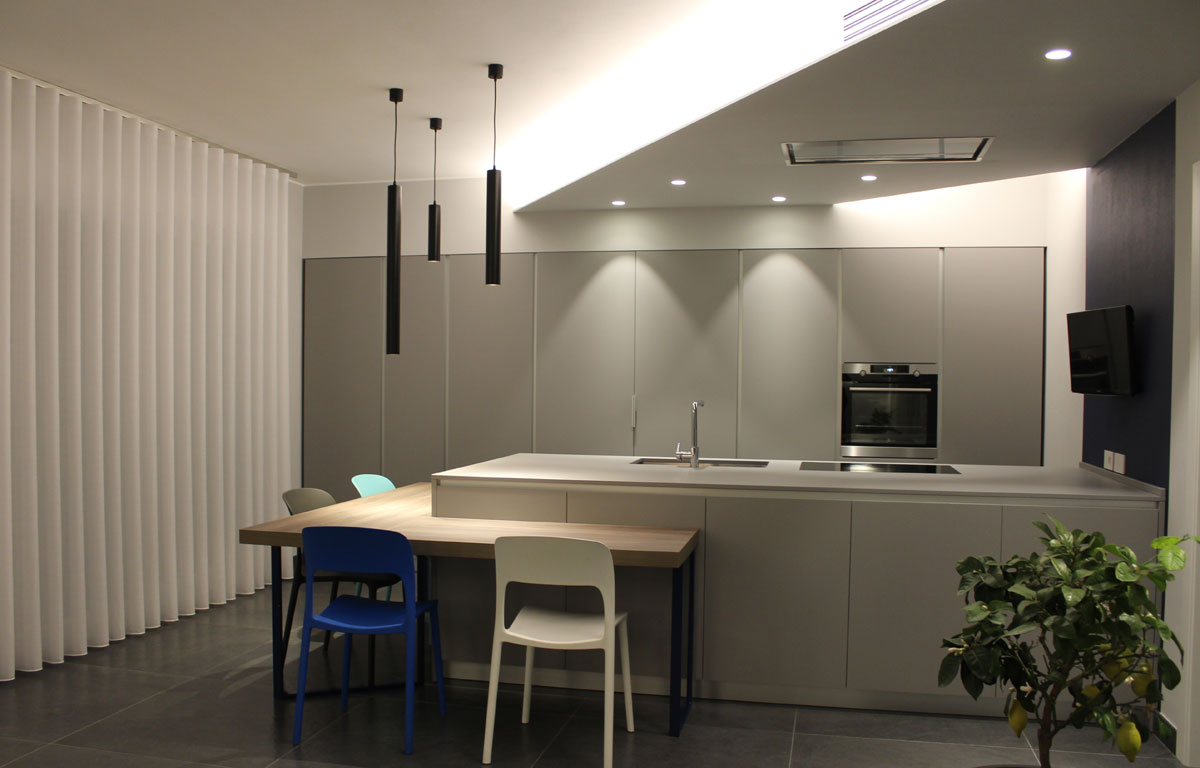 A great home for a great family, young and vibrant. Do you like blue? It's the home for you!
FOLLOW »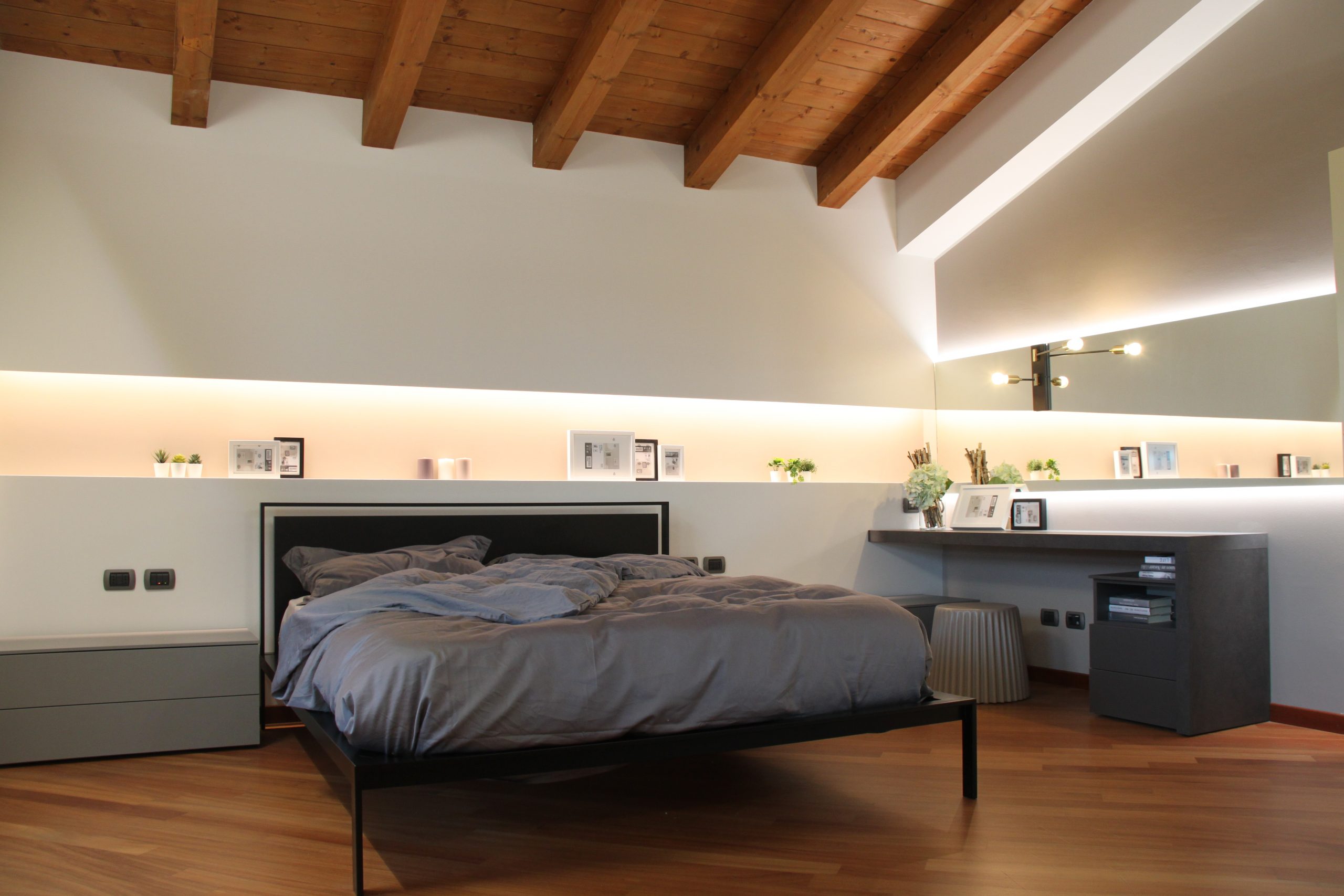 A double room designed in detail to meet the needs of the customer.
FOLLOW »
Solutions for everyone's taste
What BF Interni and BF Architetture can do for their customers
Rendering 3D
Interior Design
Decor Design
General Contractor
Renovation
Rendering 3D
The preview of an emotion
Designing hyper-realistic 3D rendering using the latest generation software offers views of the design that conforms to our project ..
Interior Design
Decor Design
General Contractor
Renovation
Industry news, internal news and much more
In front of our office is a large car park where you can park your car for free. Come and see us, we look forward to meeting you. Come visit us, we are waiting for you!