Rendering 3D, A preview of an expression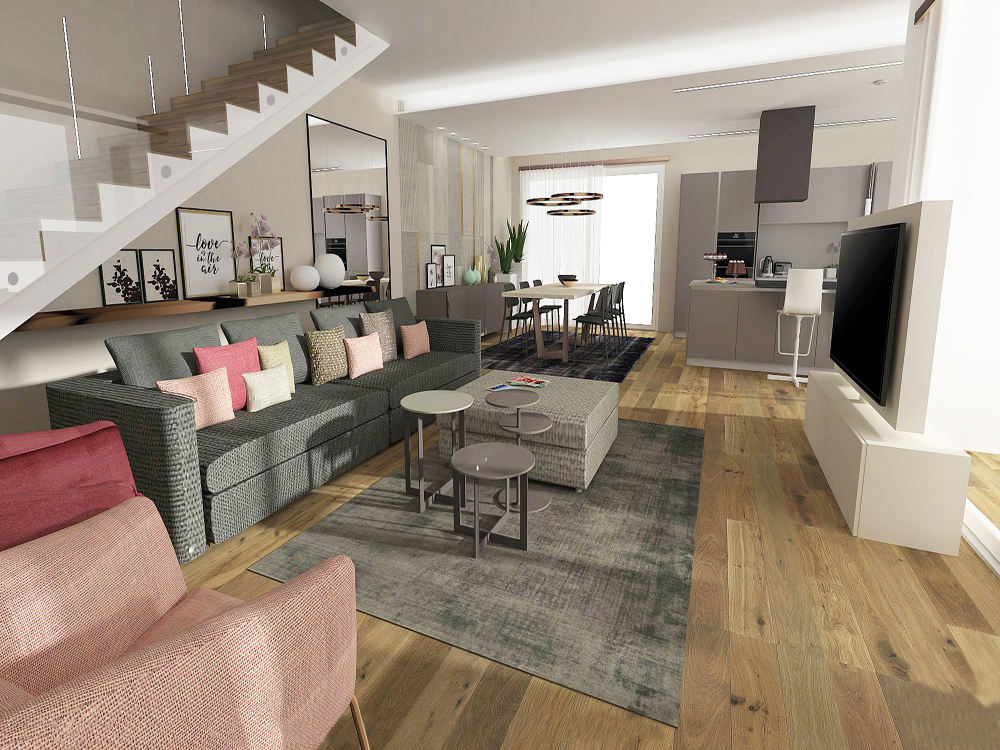 Designing hyper-realistic3D rendering using the latest generation software offers views of the design that conforms to our project.
Due to the development of the render we create, which is done as realistically as possible, the materials which are eventually chosen for the actual project remain as faithful as possible within our original idea
With 3D rendering, our ideas take shape. The research phase ends and everything that until now was an idea or vision, passes from an initial sketch to rendering with photorealistic colors and effects. It goes deeper and deeper into detail. You will be able to see your spaces as if they were already completed. With 3D rendering all your concerns will be dealt with on paper and it will be easy to interpret your environments.