General Contractor, an excellent service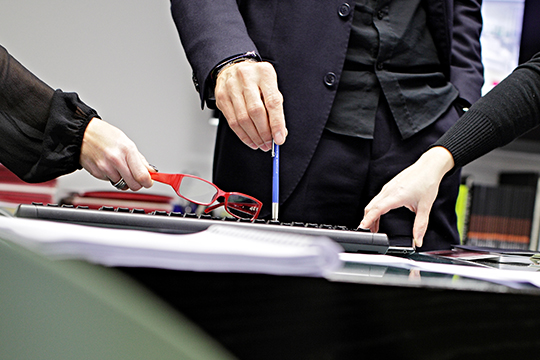 The last step the work process involves teamwork of various professionals participating in the implementation of the project.
We ensure that the journey from what was initially projected to the final result, is as faithful as possible to the original projection. Our General Contractor service allows you full confidence that everything is being done according to plan. Our experienced General Contractor team work together to ensure that the whole project is carried out perfectly and leaving no unresolved issues.
We manage the progress of work, compliance of timing and cost. We oversee your construction site and organize workers involved in the execution so that you can be confident that work is being carried out without having to concern you. With our many years of experience, we are able to resolve any critical issue that a project may encounter during its progression without the customers intervention.