Interior Design, make your home unique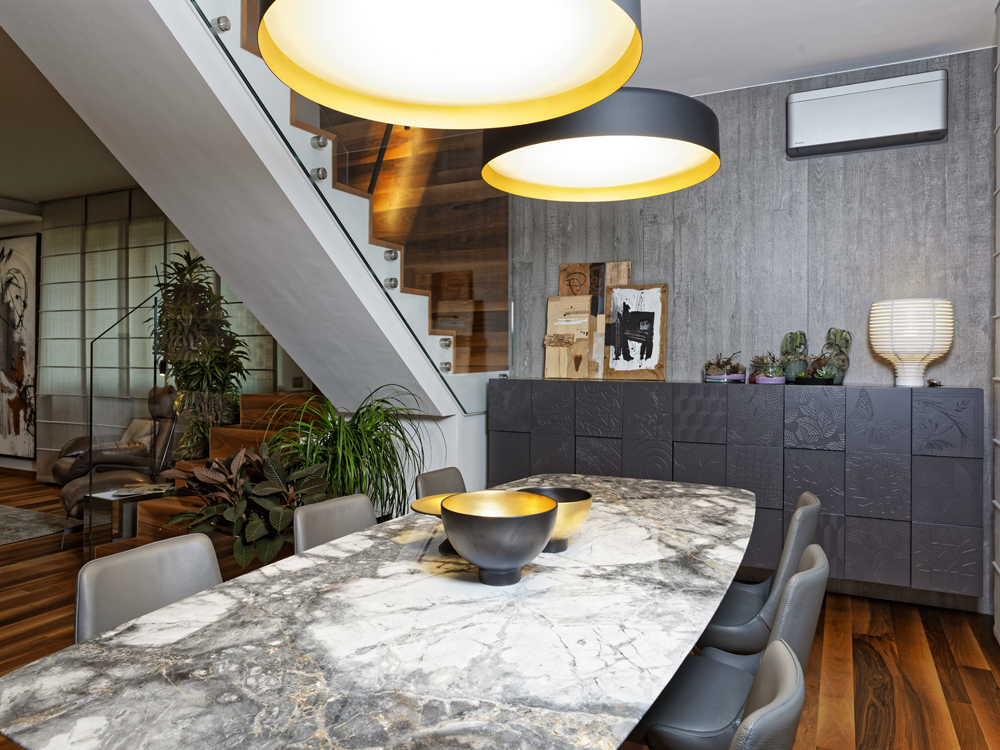 Experimenting with new options, looking beyond time to submit cutting-edge and unique solutions to our customers.
It is not a solution that flirts with fashion, which changes seasonally, but unique and creative solutions for your environment. It is not a standardized solution but innovative and timeless. For us, interior designmeans: "The functionality of space combined with the gratification of the eye".
Ourinterior design vision is that each environment is not limited to itself but communicates with the rest of the space. Harmony of inside together with outside. The balance of weight between full and empty spaces. The balance of what your rooms are filled with.
We offer aesthetic and functional solutions that leave nothing to chance. We travel the world in search of inspiration. We integrate our interior design with ideas adopted from other cultures, always looking for solutions that best reflect our customer's needs and requests. It is not only a question of taste but the perfect result between need, practicality and aesthetics.