Decor Design, the finish that completes the result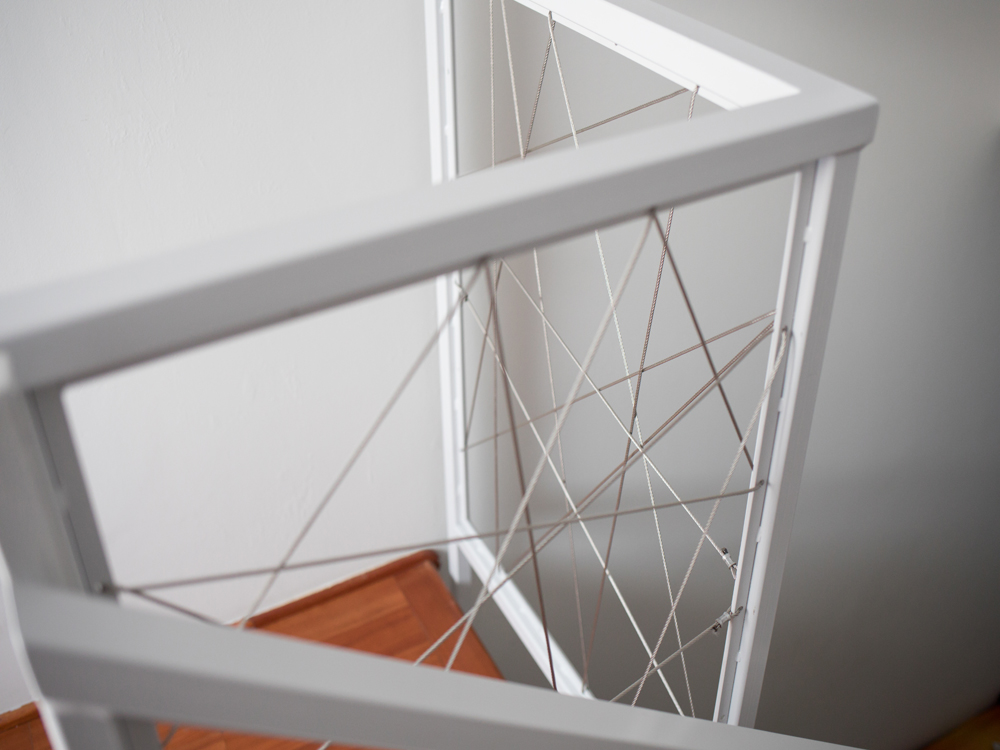 Observe, don't look The first knowledge of the work is already a cognitive process on which future work will be based.
The texture of fabric, the texture of material: this is all part of the creative process. The research of materials and their combination in new creations allow us to customize each project, making it unique. The idea is not a result, but a functional and reliable project.
Developing a project means presenting you with a unique environment: a piece of art. An in-depth search for textures and materials to create effects that will emphasize your environment by creating special experiences.
A decor design that, where the existing environment will be enhanced by following the principles and values that characterize the entire project. The unusual combination of innovative and traditional materials will result in a welcoming and unique atmosphere. A decor design in search of practical but at the same time theatrical solutions.